Why Change calculation is wrong ?
When POS use payment mode ="single payment" or "single payment with multi times" . the change will rounding follow MIN cash in your setting.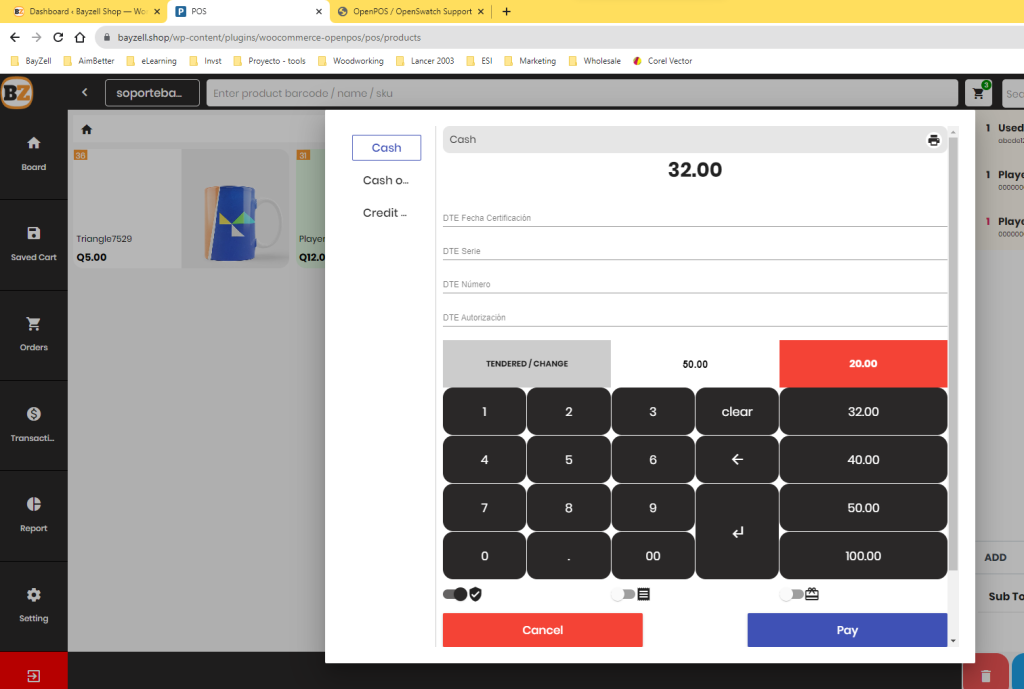 Although we already take note in the setting, but customers still confused it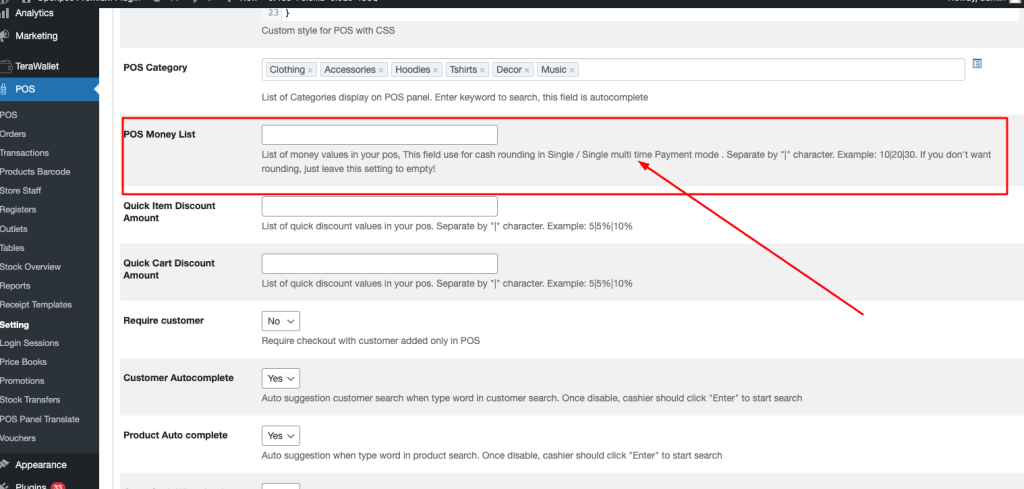 To ignore the rounding, just simple leave EMPTY in POS money list setting.
after done, logout and login pos again to take effect.